MEET THE MARANI ELIZBAR 1918 FAMILY
We are as colorful as the history of our ancestors. We know how to enjoy life and we do our best to make our guests feel at home with us.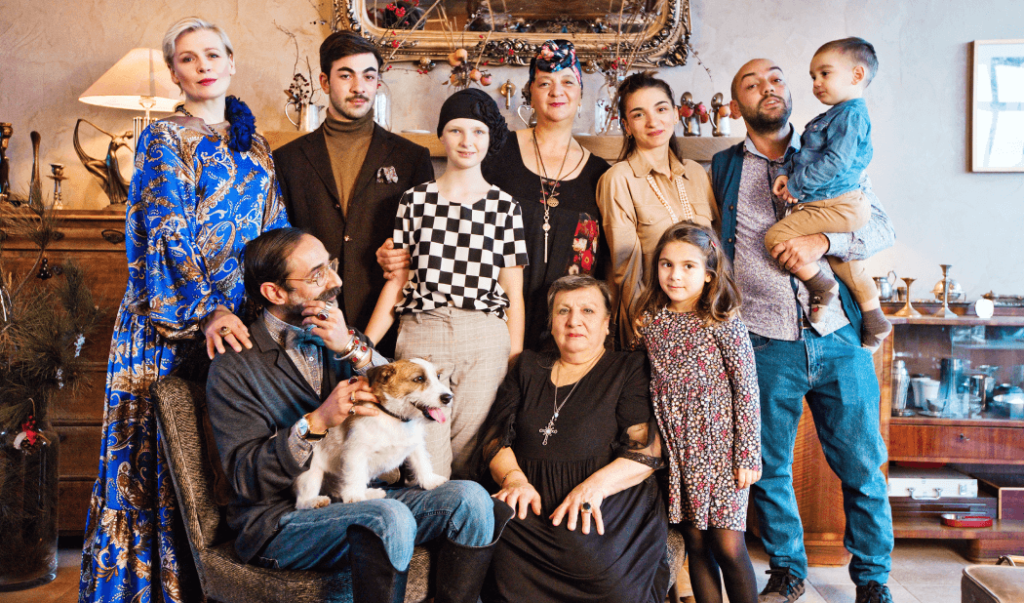 I AM DAVID TURKESTANISHVILI. WELCOME TO MY HOME!
My name is David Turkestanishvili, or Davit in Georgian. I am a restaurateur, enthusiast of art and architecture, passionate wine producer and rug collector. My childhood days passed in the Georgian countryside, in a house that was always full of guests. We used to sit at the table for hours, enjoying the food, and my family would toast with the fabulous home-made wine.
Now, when I am a successful restaurateur and wine producer, I want my guests to share the wonderful tradition of my homeland, in a place that is so near and dear to my heart. My beloved wife Olga and I have designed our art hotel and marani to reflect the authentic spirit of Georgian tradition and hospitality. Feel welcome to stay with us!
MARANI ELIZBAR 1918 HOSPITALITY Team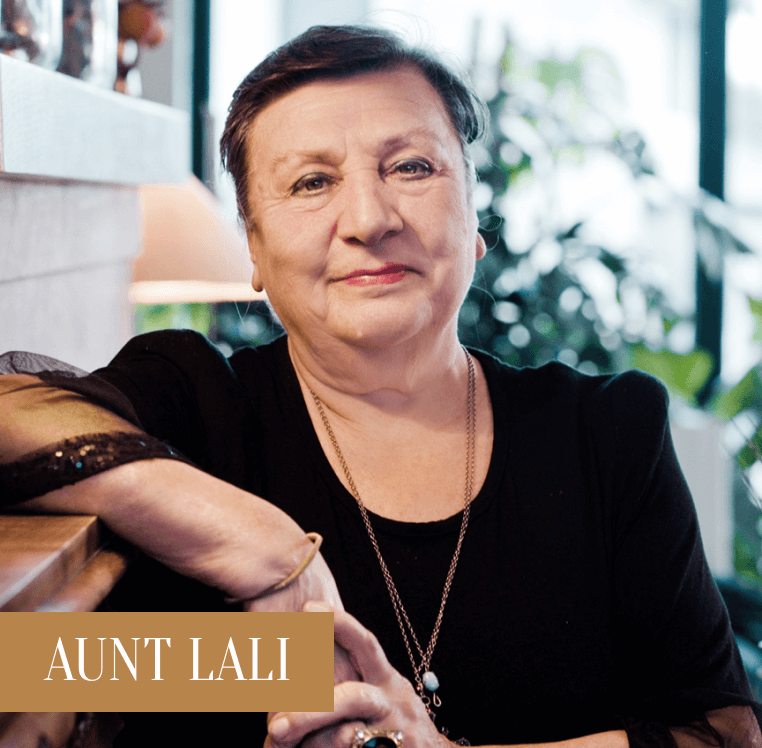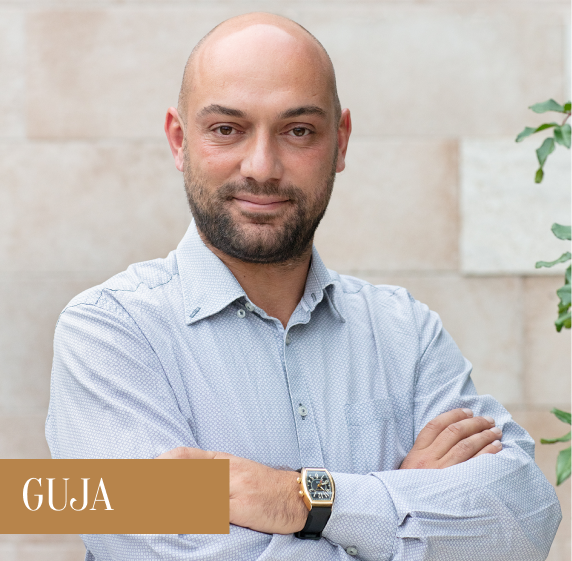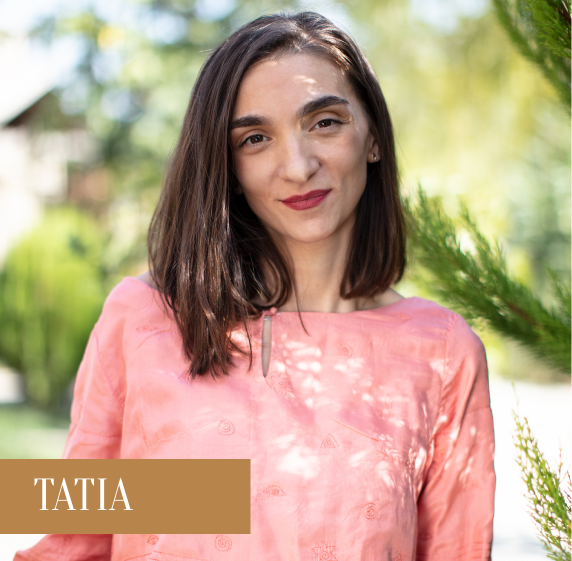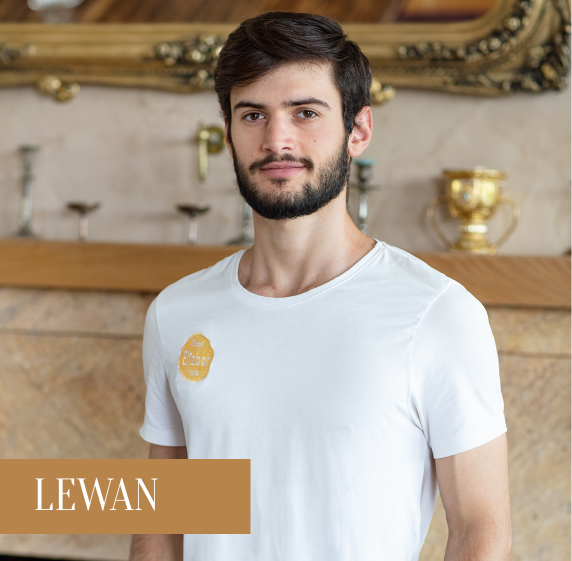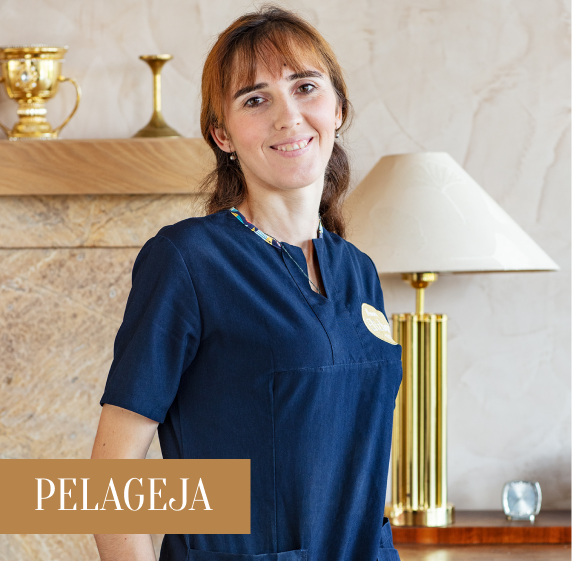 Aunt Lali worked with us in a restaurant in Poland for years, but her dream was to return to Georgia. Now it is her who cares about the quality of food and cooks herself, using well-proven, family recipes.
Guja held a responsible position in a bank in Tbilisi for a long time, and at the moment manages our hotel. It is his main responsibility to produce our unique wine and take care of our guests.
Tatia – my cousin and Guji's wonderful wife – is responsible for booking rooms. She will answer all your questions regarding your accommodation and stay at Marani Elizbar.
She is a neighbor, and she is responsible for cleanliness at Marani Elizbar. She is a very energetic person, so you can be sure that everything in your room will be spot on!
The youngest member of our team, he also comes from my village. In the future he will be an excellent winemaker, and now he combines his studies at the university with work as a waiter in our marani.
Pelageja is also my neighbor – our families have been friends for a long time. She is the latest addition to our team, and she is responsible for taking care of the needs of our guests.
WE HONOR THE LAND OWNED BY MY GRANDFATHER
Elizbar Turkestanishvili was born here in 1918. He farmed his beloved land and had a winery, which you can visit. It is in his honor that we named our Art Hotel & Winery Marani Elizbar 1918.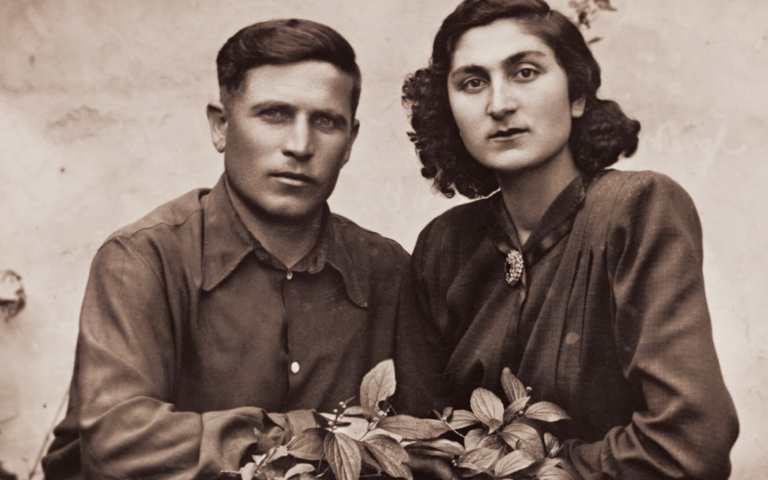 WE CHERISH THE TRADITION BELOVED BY MY MOTHER
In April 2015, we opened the doors of our family restaurant for the first time. It was a great surprise and honor for us that after less than a year of operation we received the title of "Knajpa Roku 2015". In addition, we were the first Georgian restaurant to be included in the "Gault & Millau" guide. My mom managed the kitchen on a daily basis. She was present in it until the day of her passing, hence, out of respect for her, our restaurant is named after her – "Rusiko" is short for Rusudan.
Thanks to Marani Elizbar 1918, regular guests at "Rusiko" can now visit my country and experience it even more fully. Our art hotel is a tribute to authentic Georgian life and the traditional food my mom loved so much. By showing hospitality, we want to share the heritage of Georgians all over the world.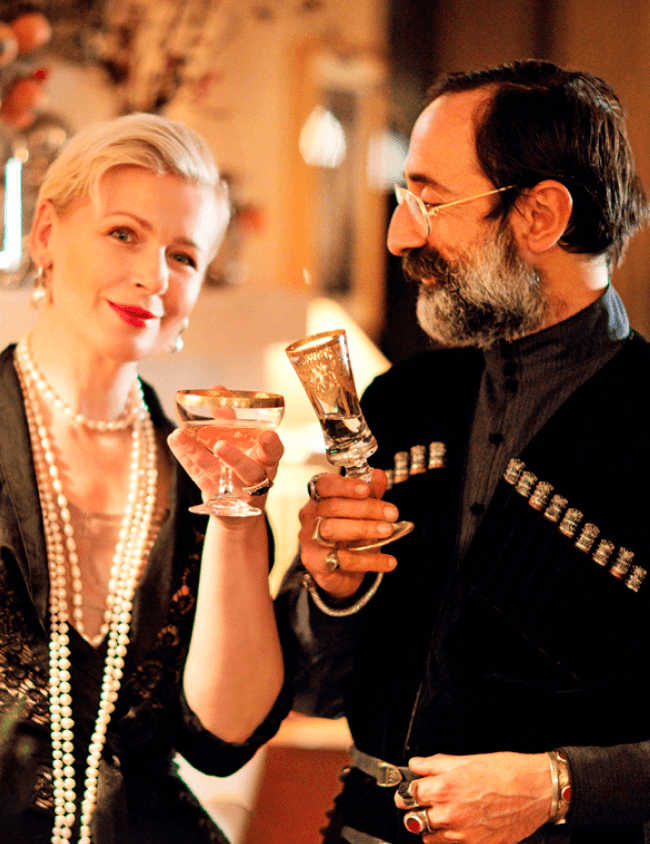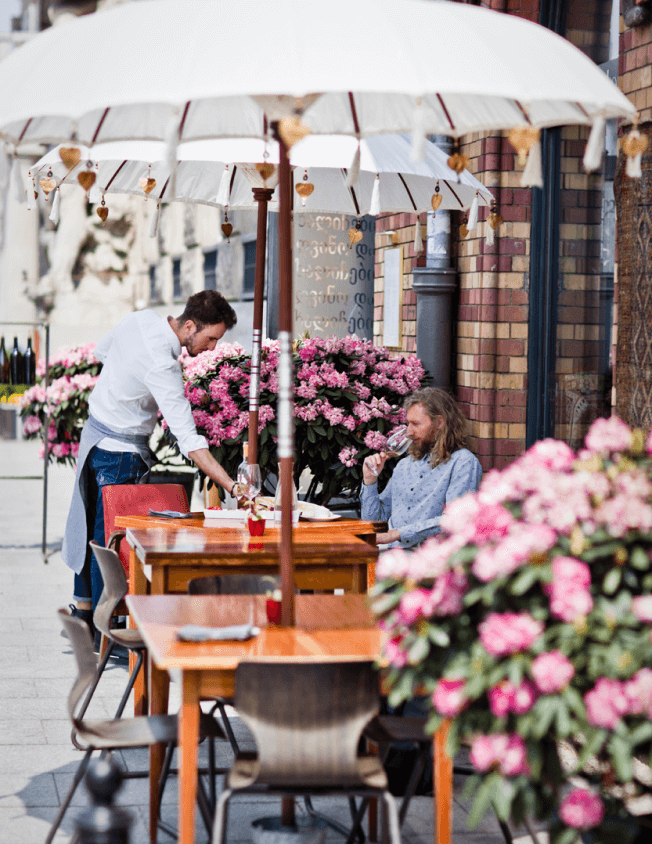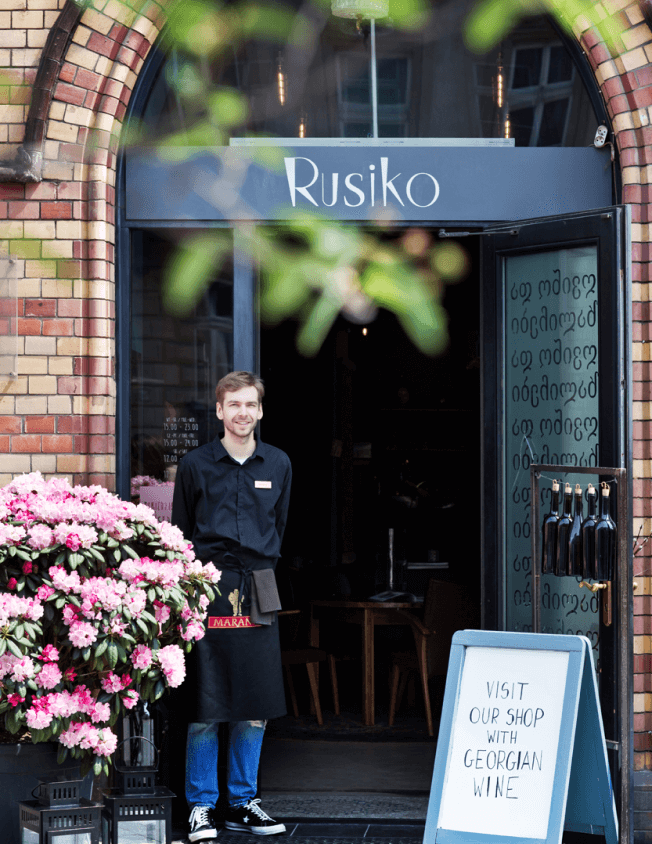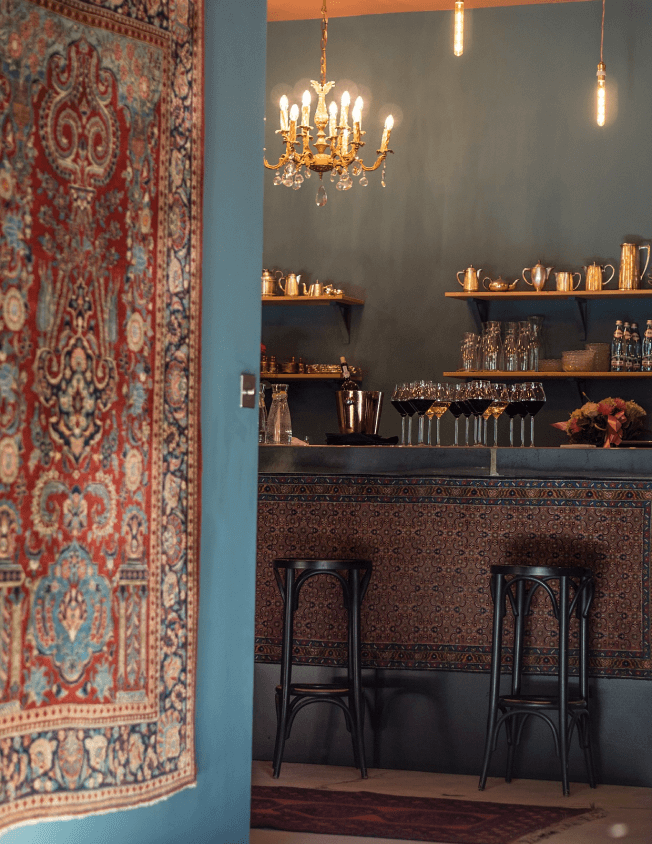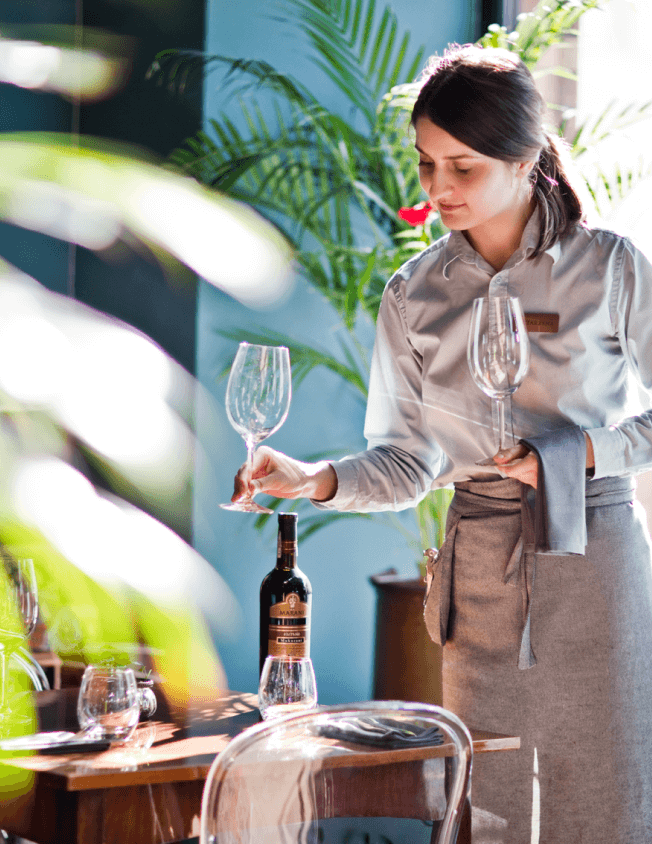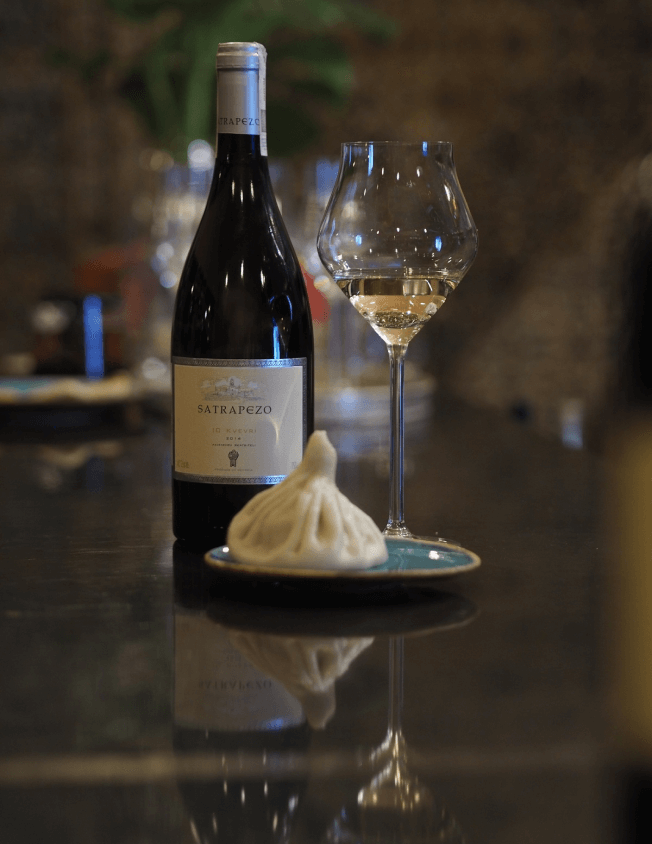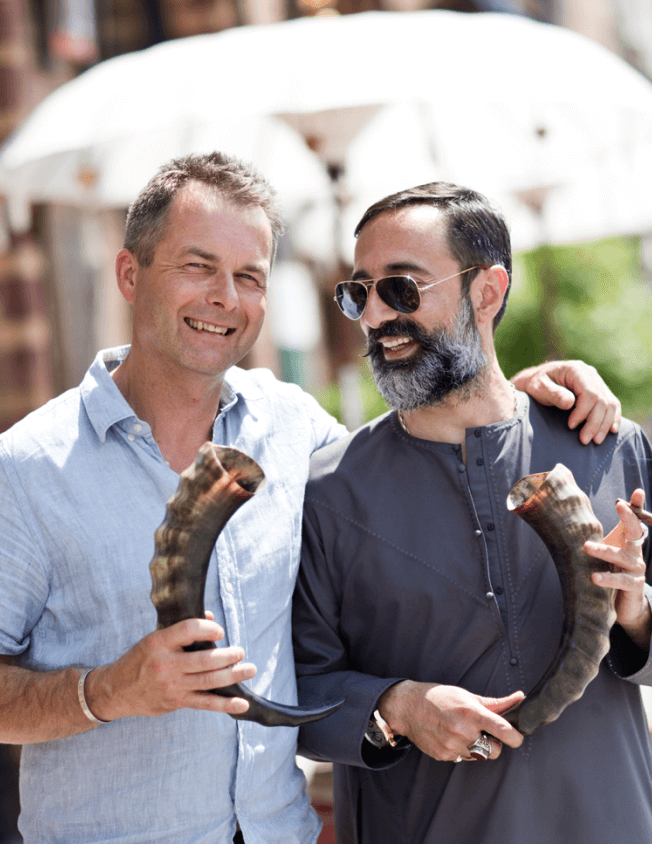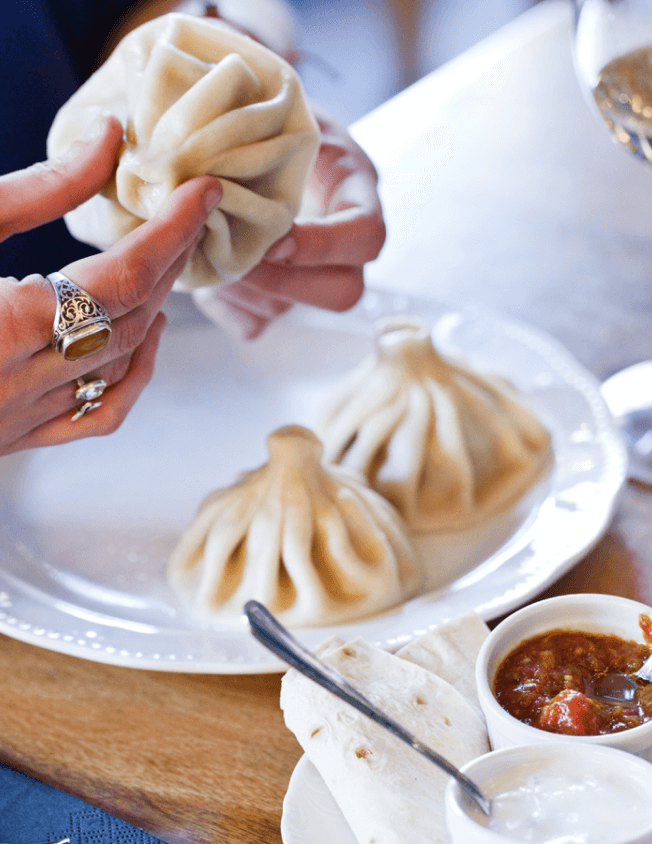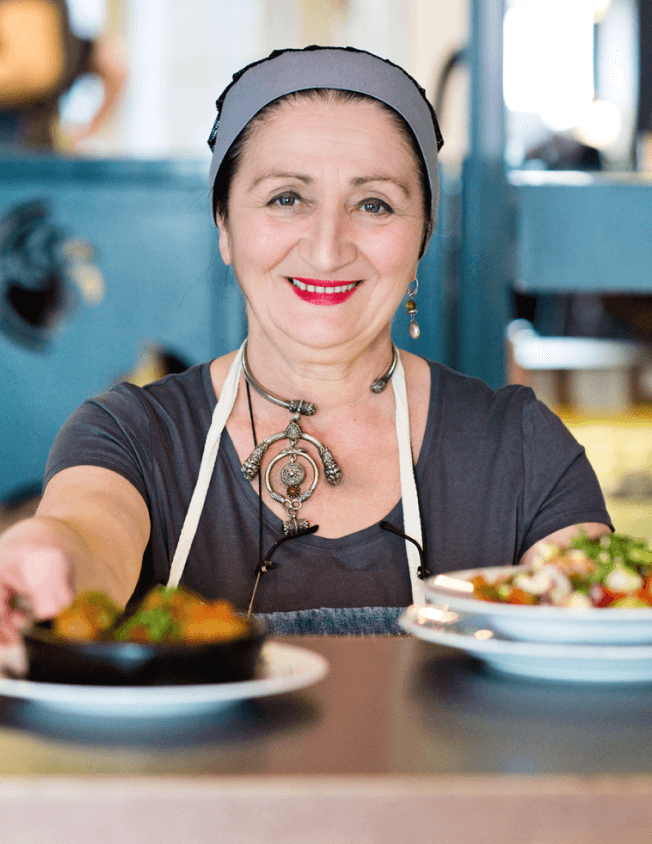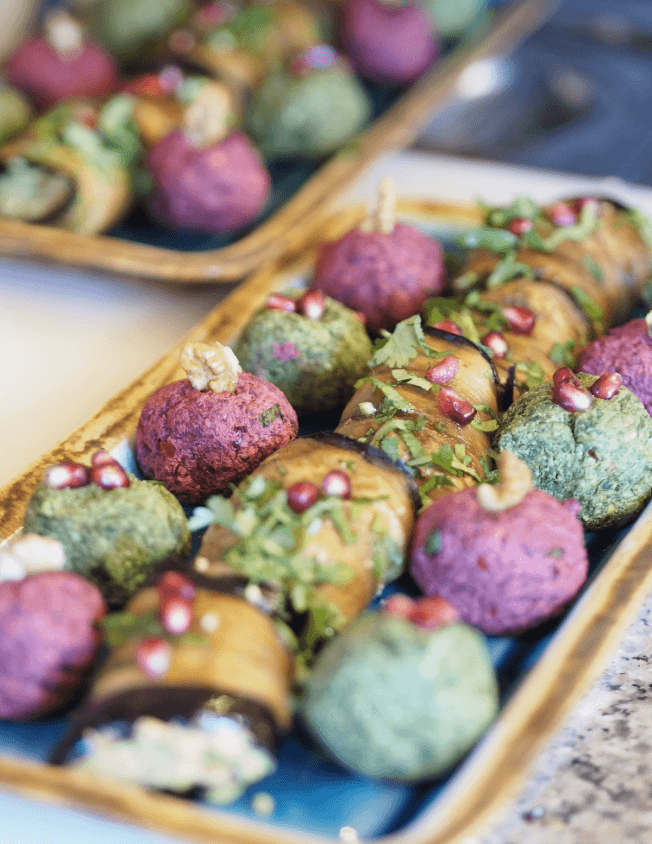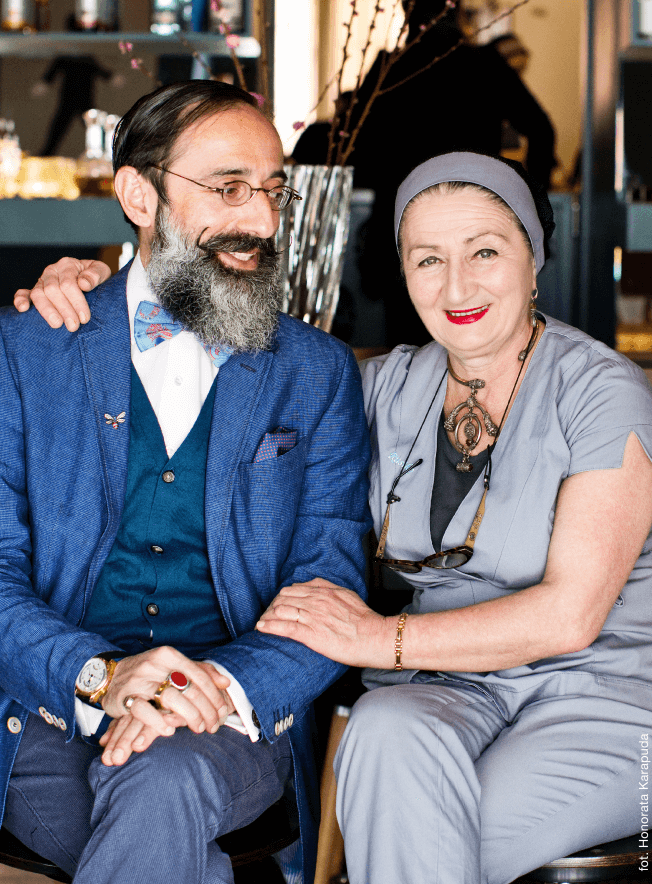 WHY THE GEORGIAN COUNTRYSIDE?
My wife and I love traveling. We know that the best way to really get to know the country and its people is to be invited to the home of one of the locals. That's why we open our home – and lives – to travelers looking to experience authentic Georgian culture and traditions through hospitality.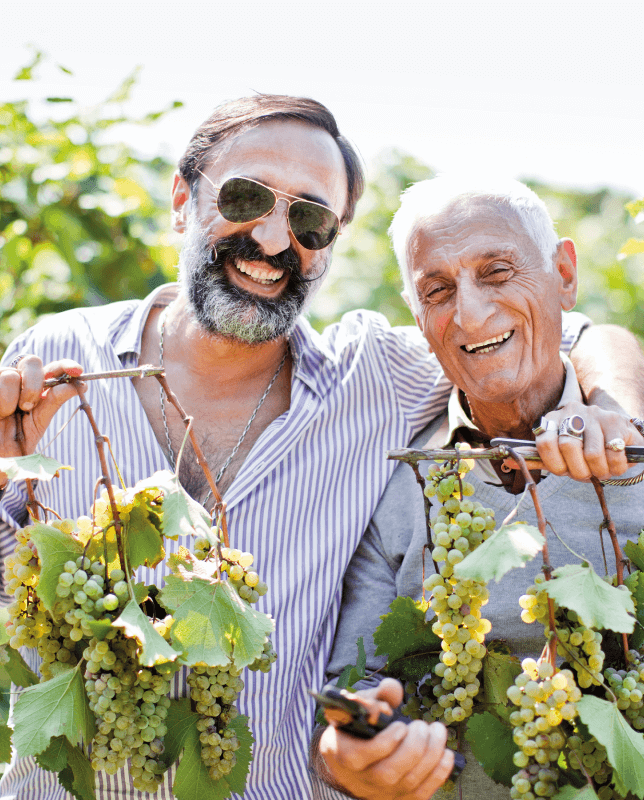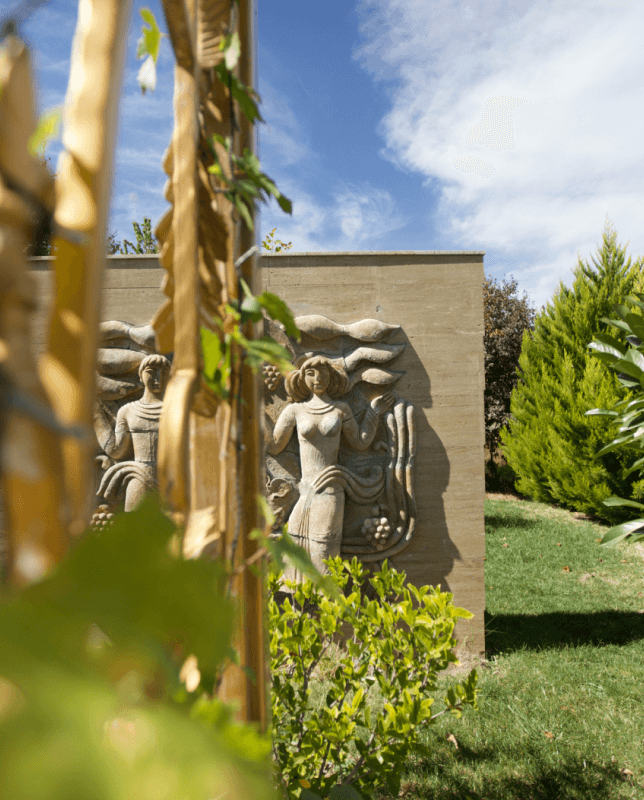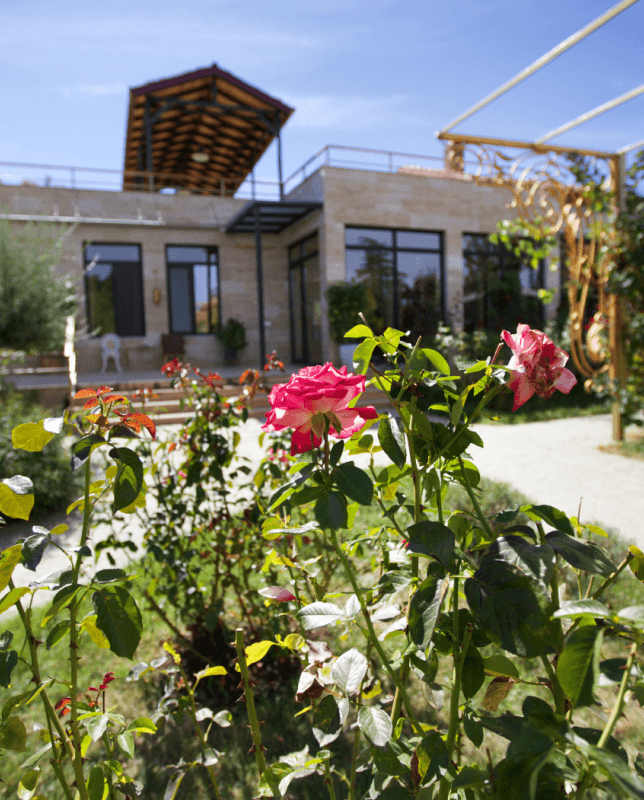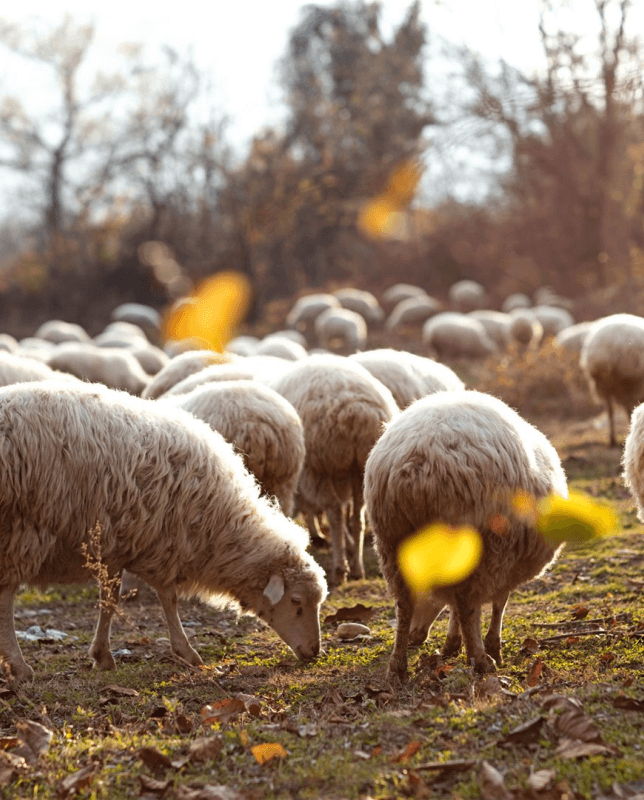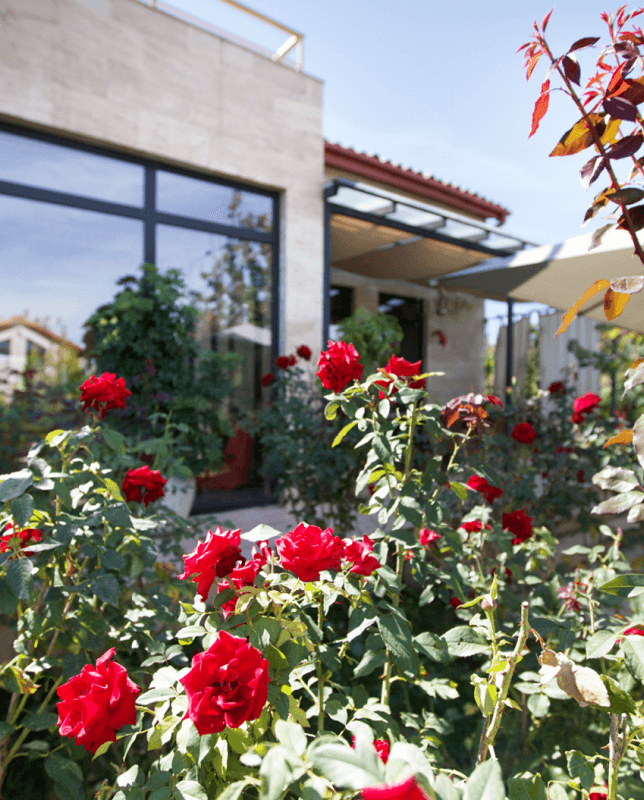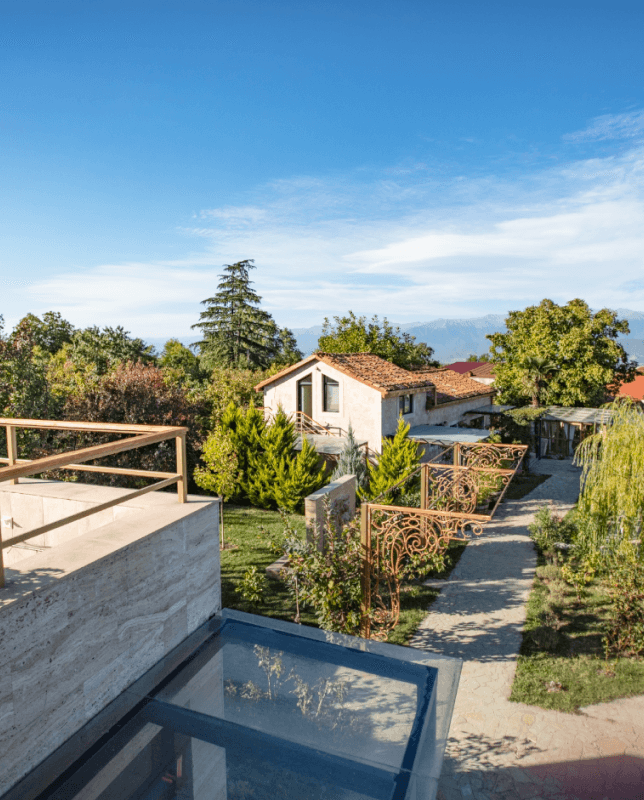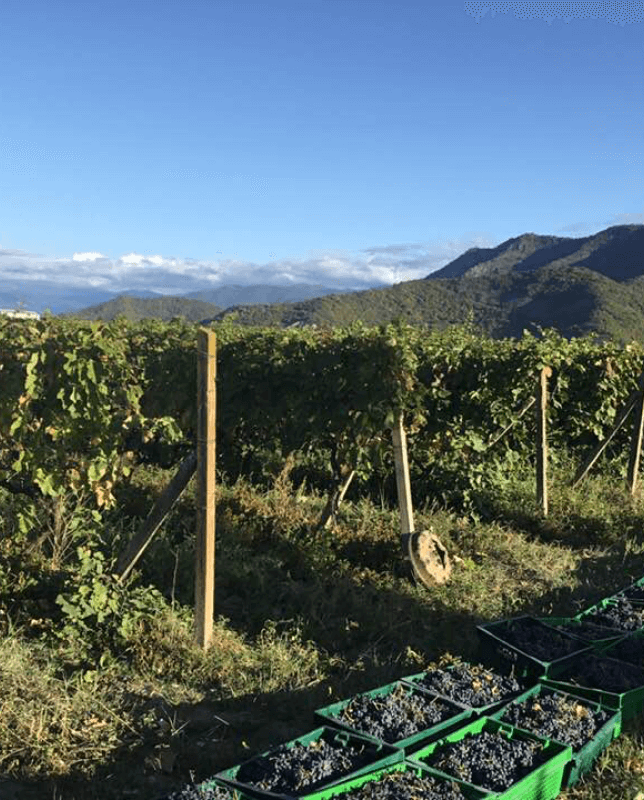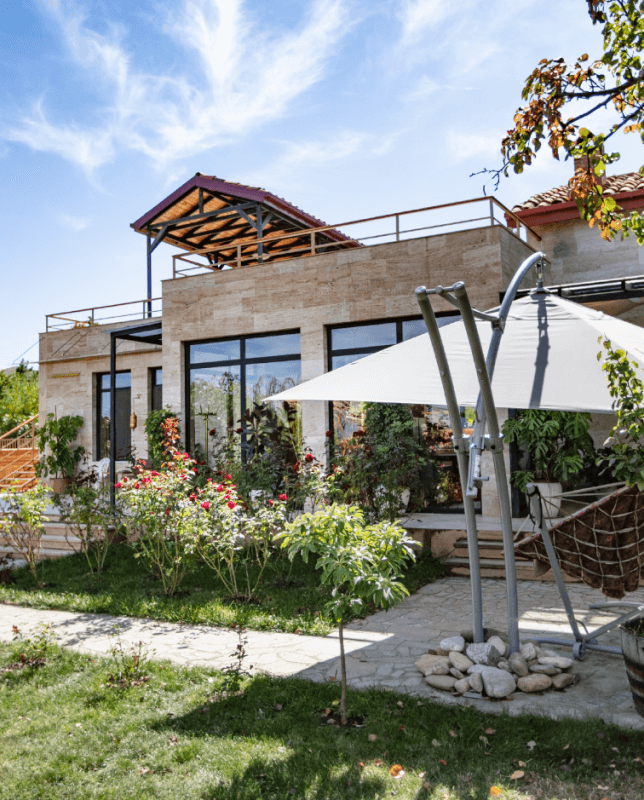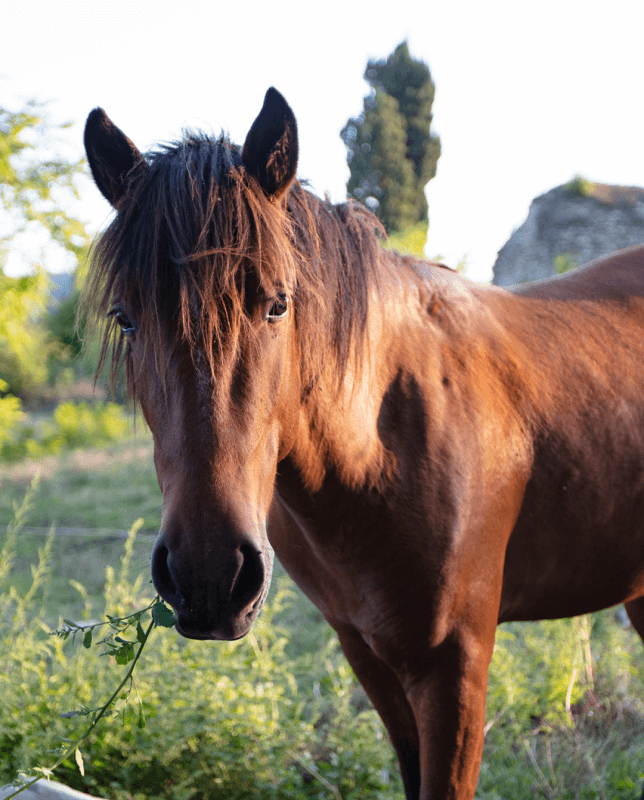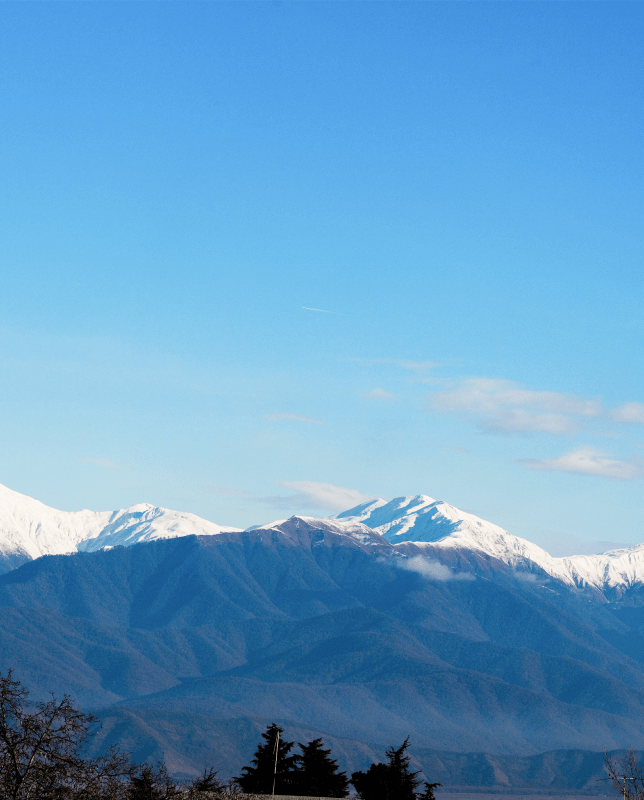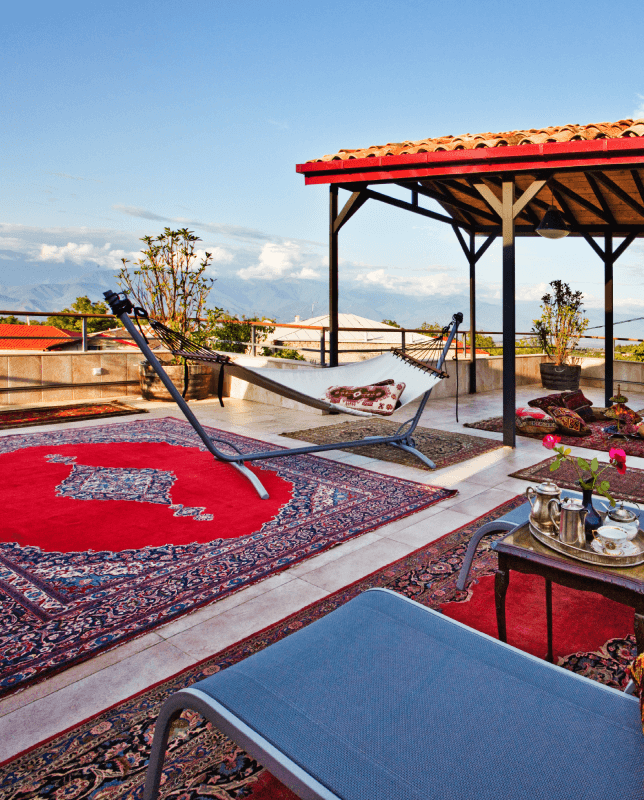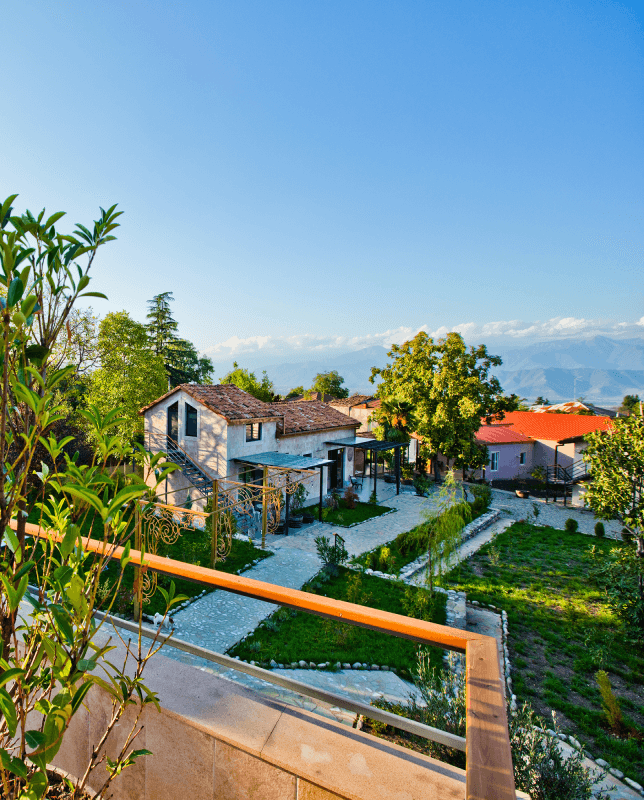 Marani Elizbar 1918 is located at the outskirts of a Georgian village, Kisiskhevi, a place that remembers the times of my grandfather's great-grandfather. By staying with us, you become part of Kisishkevi, too. 
In the morning, you will hear the cock crow and the cows moo as they are driven to the pasture. During the day you can watch one neighbor make bread, and the other argue in front of their house. In the evening, you will hear the singing of women coming back from work in the vineyards.
Our art hotel is a part of a sustainable community. Our neighbors work for us and supply our kitchen with quality local products. By staying at Marani Elizbar 1918, you contribute financially to their lives, and help preserve architectural monuments of the Kakheti region.