I have been fascinated by rugs ever since I can remember. Over the years, I have collected tens of these silk thread masterpieces. They are available for sale! In keeping with the spirit of the Orient, haggling is most welcome!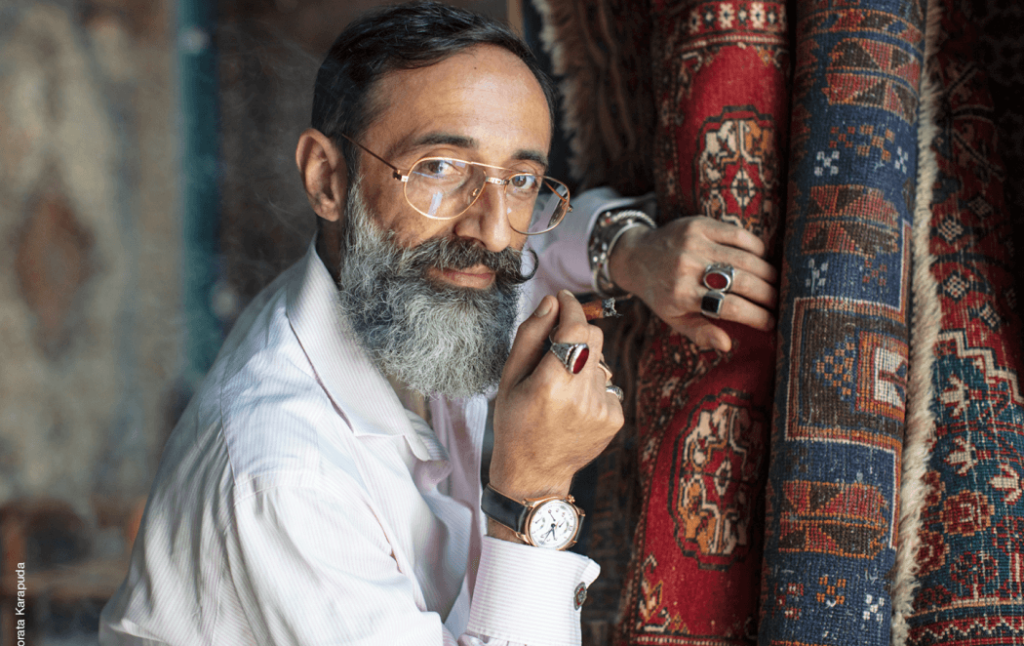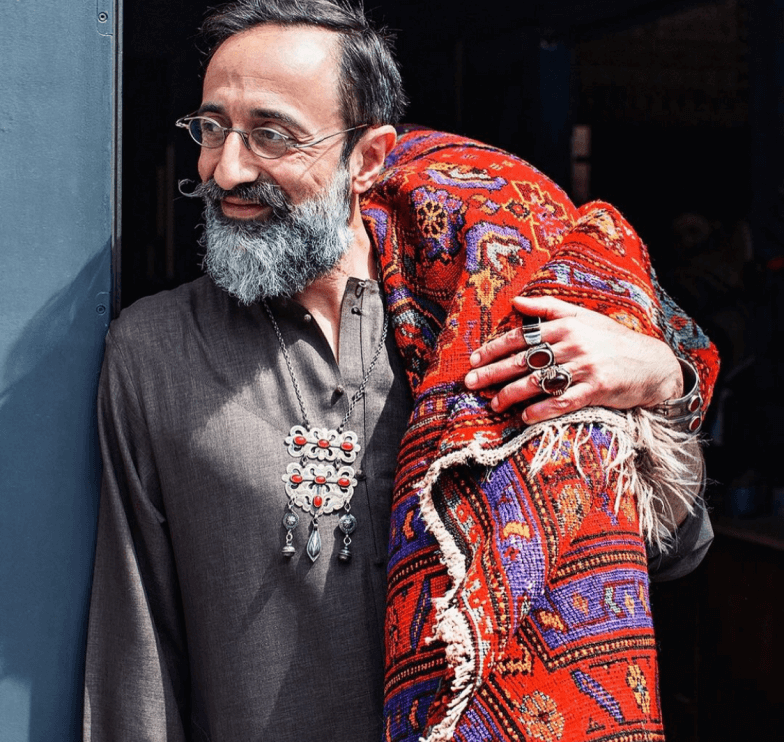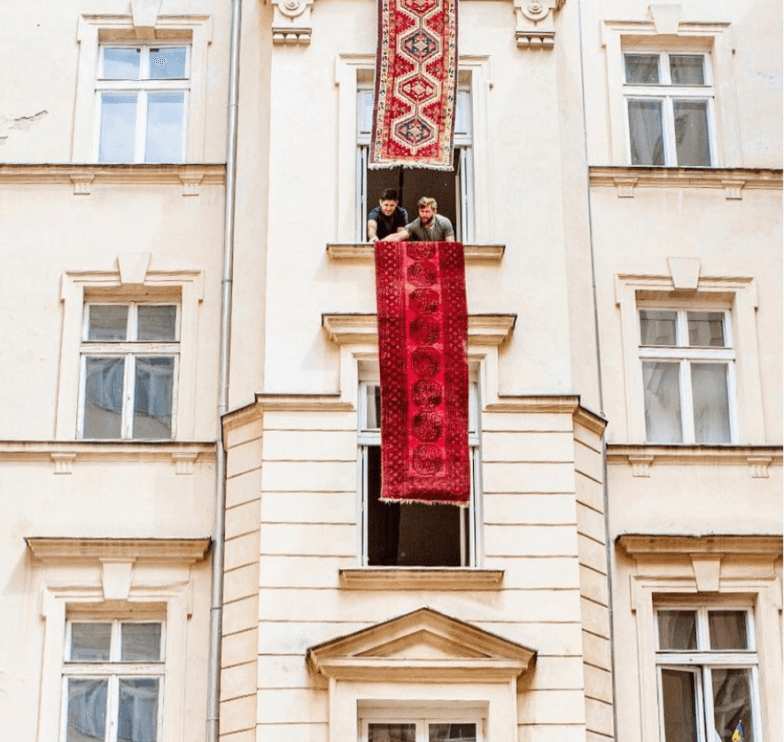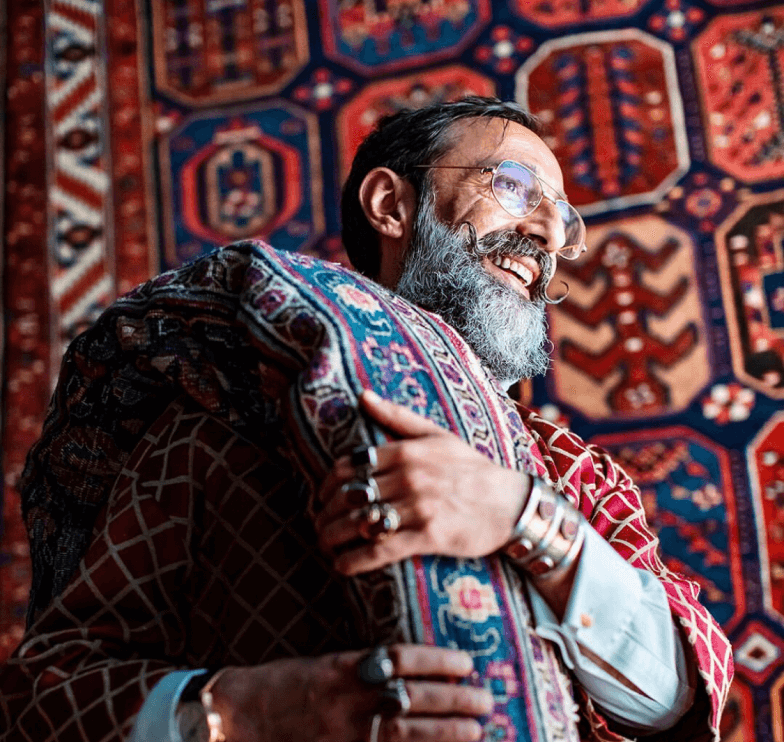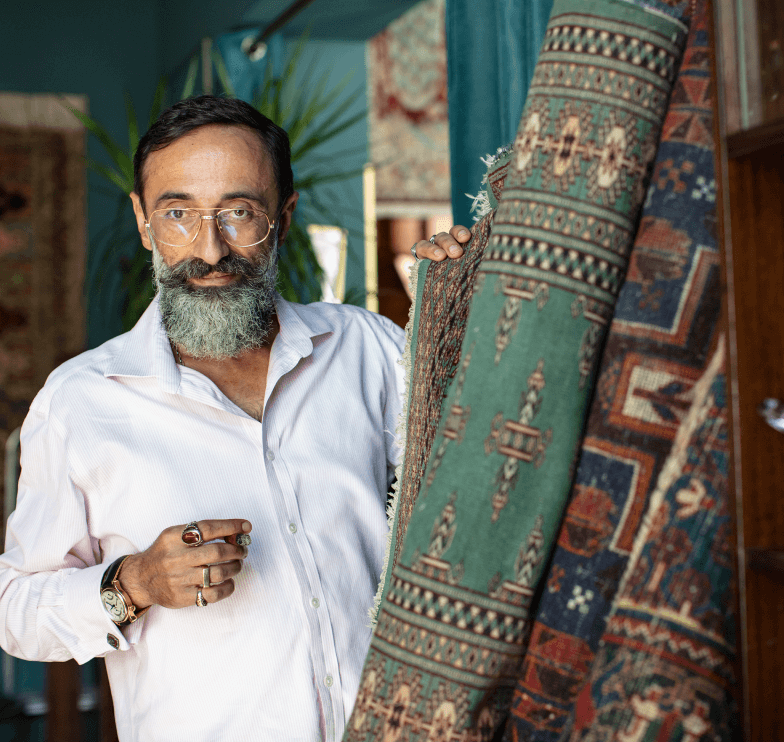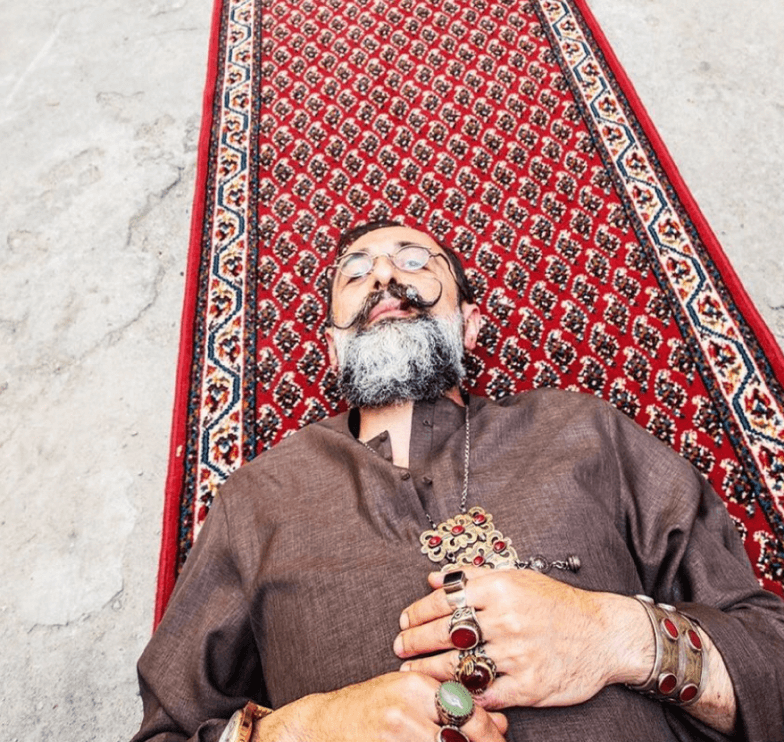 Gems from Georgia, Persia, Afghanistan and central Asia add color and style to every interior. You can feel their noble quality in the details and the weave of silk threads.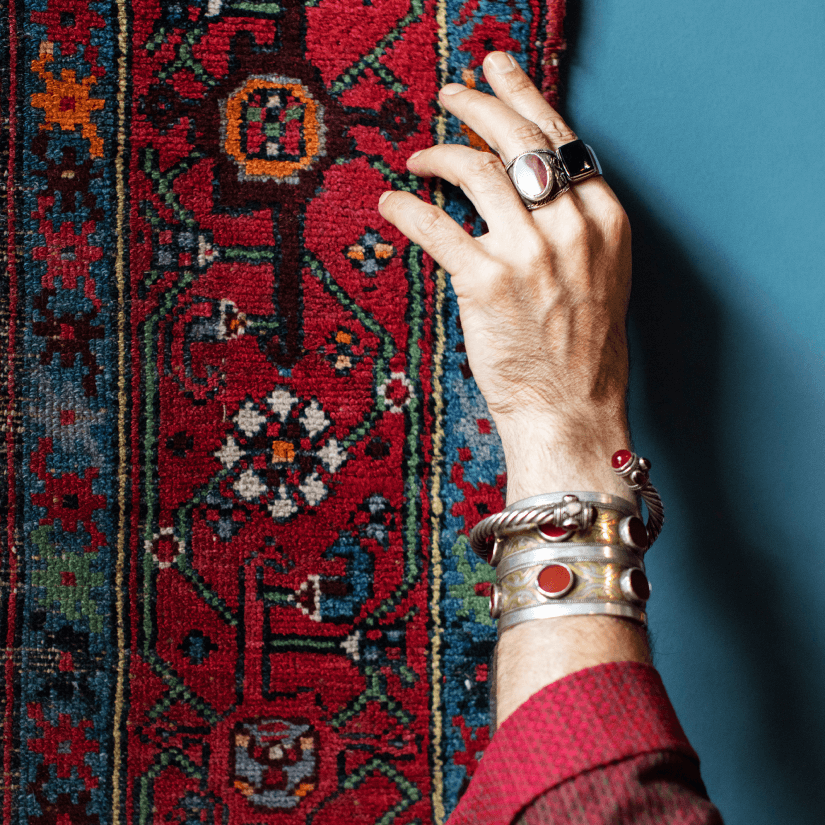 WHERE TO BUY MY ANTIQUE RUGS?
To browse my collection and select the rug that best speaks to your heart, visit us at Marani Elizbar 1918, or meet me in our showroom in Warsaw, at the Rusiko restaurant.